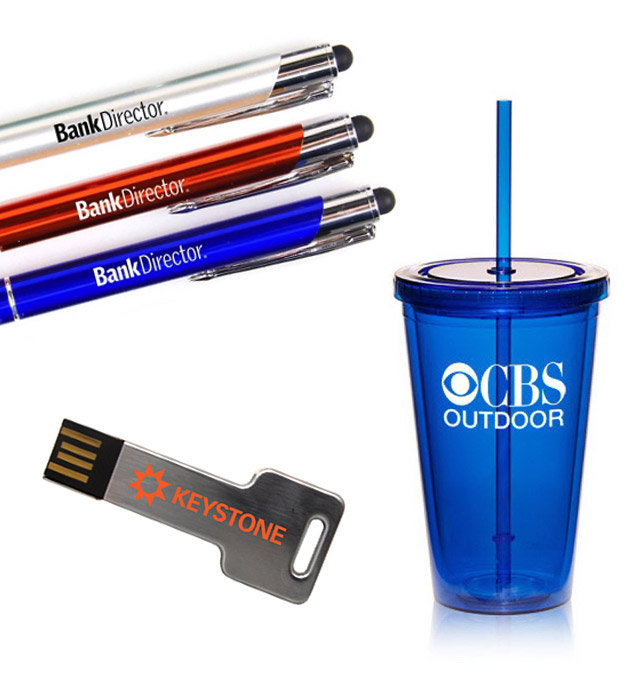 Promotional Products with Power!
A Boston-based promotional products and apparel firm with over 25 years of industry experience. Marketing experts. 100% women-owned. A member of ASI®.
Ready to stand out from your competition?
Find your perfect custom promotional item!
With a database of over 3,000 suppliers, we can provide almost every imaginable promotional product available at the most competitive rates. Start shopping and if you don't see what you want, contact us. We want happy customers that stay a lifetime!
We have over 25 years of experience working with small and large businesses, start-ups, non-profits, and industry trade groups. Our main focus is to create awareness for your brand and make sure it leaves a lasting impression – so customers want to find out more and eventually buy.
We are promotional products experts and recommend promo items and apparel that meet your goals and budget. We'll also help you select the perfect gift or giveaway for your company ­or trade show that will generate a buzz. More than anything, we want your prospects and clients to remember you and leave a lasting positive impression.
"I worked with Leone Marketing Solutions to produce branded winter beanies for the Big Sister Association of Greater Boston. Rachel was attentive, efficient, and great to work with. She was able to not only find the exact product I was looking for but also do thorough quality control to ensure the best possible result. The beanies sold out immediately!"
- Big Sister Association of Greater Boston
"Rachel has assisted BELD with a wide variety of projects for many years – she's always been a willing partner who jumps right in on every opportunity. She does everything she can to meet our often tight deadlines and is available no matter what the task. We appreciate everything Rachel continues to do for us!"
- Braintree Electric Light Department
Our priority is that our clients have a positive and user-friendly experience when they work with us. From brainstorming to delivery, we want to exceed expectations. For over 2 decades, we've been a trusted promotional products partner meeting company goals, budgets, and timelines. Our reviews and testimonials say it all.
Leone Marketing Solutions knows what works, what doesn't, and why. We're experts recommending logo'd products, apparel, and gift items of all types and price ranges. Above all, we're committed to working with you for the long term to help build your business and brand so customers keep coming back for more.
"Rachel is the consummate professional, always going above and beyond to deliver excellent, high-quality promo items and apparel for our events/activities.… We love having Rachel as a partner."
"My goal is to help clients grow their businesses using the power of custom promotional products. For over two decades, we've helped startups, small businesses, and Fortune 500 brands stand out in the crowd with customized products, premiums, and gifts that create awareness, increase brand visibility and build brand loyalty. We provide the tools! You bring home the business."
- Rachel Leone, President of Leone Marketing
Decades of Indusry Experience
We have in-depth experience working with clients across a range of services and industries. Check out some of the clients below. Promotional Products Knowledge
What are the hottest promotional products for 2022? While I don't have a crystal ball, I do have years of experience helping clients find the…
Custom logo Apple AirPods are one of the best premium gifts you can give. Know for their amazing build and sound quality, Apple AirPods are…
Whether outfitting their employees or marketing their business, custom logo promotional products are a must have for the constuction industry. I recently learned that the…
Subscribe to Our Newsletter
Stay informed of the latest marketing trends and best practices, as well as the newest products to help promote your organization.